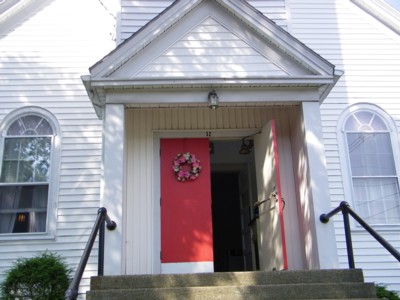 You will be warmly welcomed, but we also respect your privacy. We won't ask you to stand up and identify yourself as a visitor, and we won't pounce on you as you come in or as you leave!
Our service is a traditional expression of Christianity's ancient traditions. The focus is on the Lord and His grace. Much of the service is simply the singing and speaking of Scripture – God's Holy Word.
During the service, offerings are received from those present. It pays the bills, but it's also a form of worship. As our guest, there is never an obligation to make an offering, but naturally your gifts are always welcome.