The St John community is served by two gifted organists.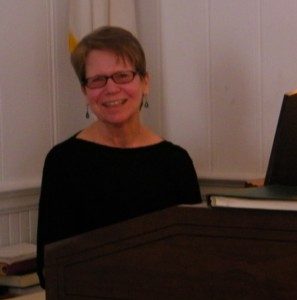 Elaine Gerdine began playing the organ in a Texas military chapel in the 1960s and has served a number of churches since that time.  She attended Southern Methodist University and Corpus Christi State University, earning a bachelor of music degree, and she did graduate work in music theory at the University of Houston. She currently lives with her husband in Salem.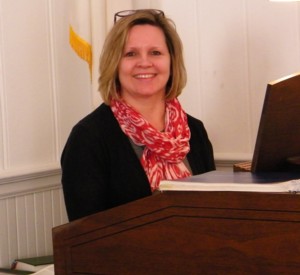 Susan Dancewicz is a life-long and 3rd generation member of St. John who volunteers her time to prepare for and play the organ for our worship services.